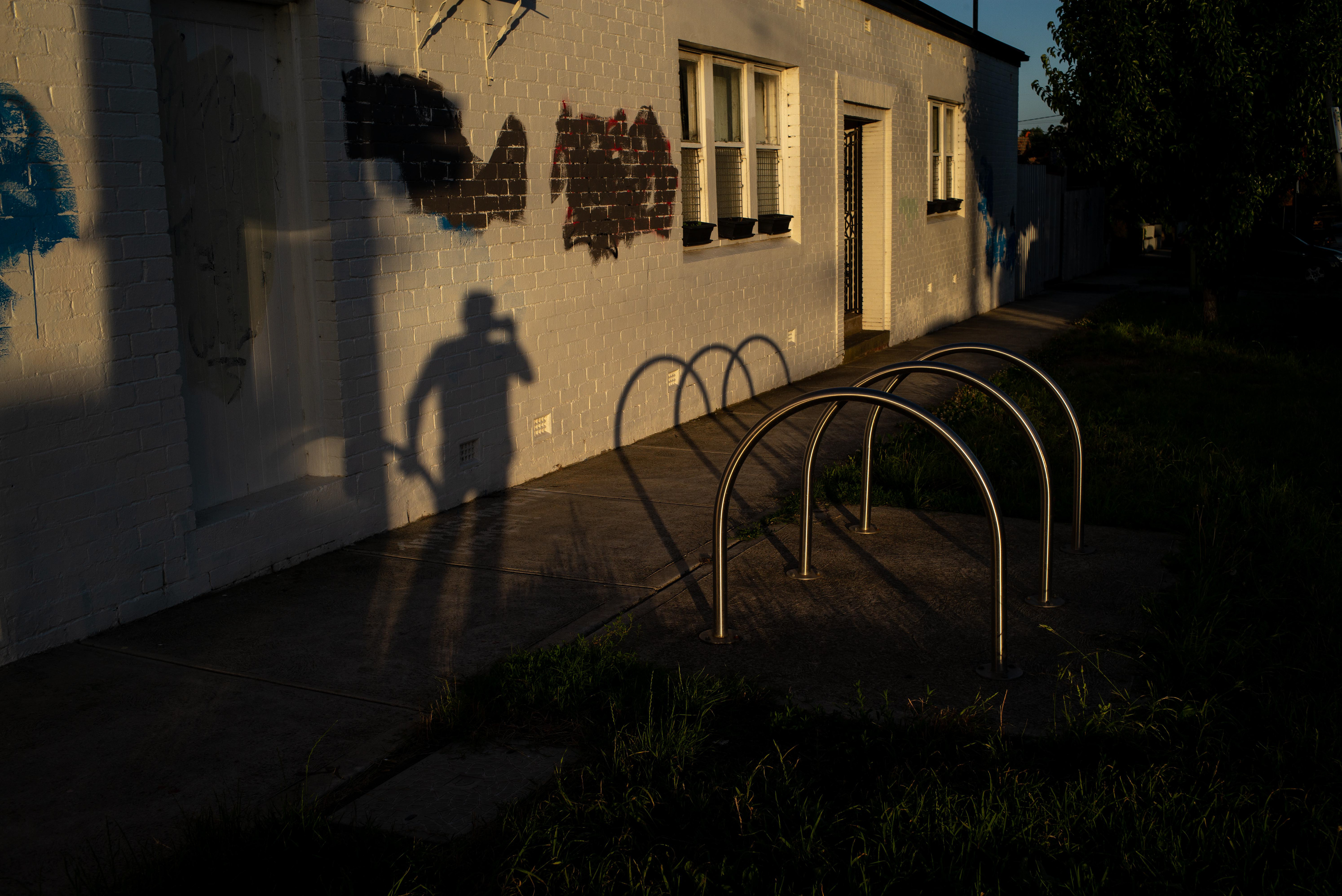 Brett Florence is a Melbourne based photographer working to document urban life. His aim is to inspire dreamlike narratives from everyday experiences.
This year Brett will be showcasing a selection of 8 images captured in the past 12 months that are part of his current project Small Universes. The exhibition will be held at GallerySmith ProjectSpace, beginning on May 2 and showing through to June 8.
Last year Brett was  selected to take part in the 2018 Pingyao International Photography Festival and his work was exhibited for the duration of the festival in September. In the same year 2018
 Brett was a finalist in the Head On Photo Awards and also a finalist in the Aussie Street Photography competition. His work was shown in galleries across Sydney as part of both initiatives.
Brett has been nationally recognised as a finalist in Sydney City's Australian Life exhibition in Hyde Park 2017 and received placings in the Fairfax Clique Photographer of the Year Award three years running in 2014, 2015 and 2016.  
Brett has worked for organisations such as AirBnB and Canon and his street photography is featured locally and internationally on their websites.
Brett is passionate about promoting accessibility of photography within the community and is an active member of the Australian Association of Street Photographers. When not taking street photos Brett is ferrying his two young children between skate parks. Which he uses as more photo opportunities.